Supervisor Leader/Support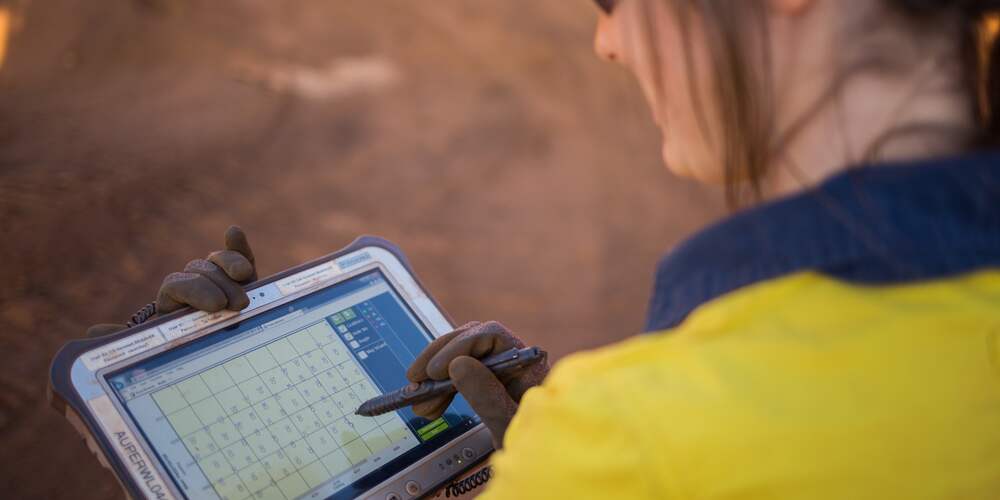 BSS provides a Supervisor/Leader and Manager support service, which offers assistance to boost the confidence of supervisory staff dealing with interpersonal and work-related problems.
Typical issues BSS Psychologists have assisted with include:

How to approach an employee
How to deal with a stressed or angry employee
How to manage a dispute between two employees
How to support a grieving employee
How to respond to a complaint from an employee
How to speak to an employee about unsatisfactory work performance
How to motivate a reluctant employee that is resistant to accessing EAP support
Additionally, BSS provides Supervisor skills sessions with set topics such as:
Understanding fatigue
Delivering presentations
Intoxication v. Impairment
Becoming a Principled Negotiator
Practice Active Listening
Learning De-escalation Strategies
Support vs. Risk Management
The BSS Psychology App also incorporates a Leader/Supervisor Digital Toolbox which includes resource sheets on a variety of topics.
For further assistance please contact our Training team or call 1800 30 30 90.