Acute Mental Health Management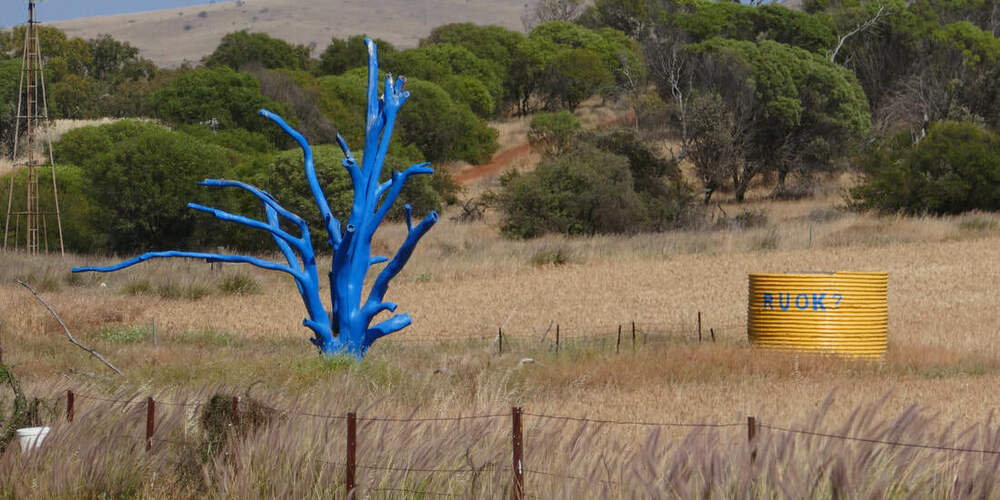 Many organisations have a large number of employees working in locations where there is limited access to specialist mental health support and facilities.
This means that, in the event that an individual on a site has an acute mental health problem, the site's first responders have to deal with the situation with limited options and a lack of appropriate support. To address such situations, organisations need to develop procedures appropriate to their individual circumstances to assess and, if required, safely transport individuals experiencing acute mental issues off site.

BSS assists organisations develop AMHM Guidelines and provides 24/7 psychological support to assist first responders carrying out such assessments and / or evacuations from site.
To find out about implementing this support service in your organisation, email our team.