BSS provides support to organisations via our supervisor and peer support programs tailored to the remote resource and heavy industries as well as those based in city locations.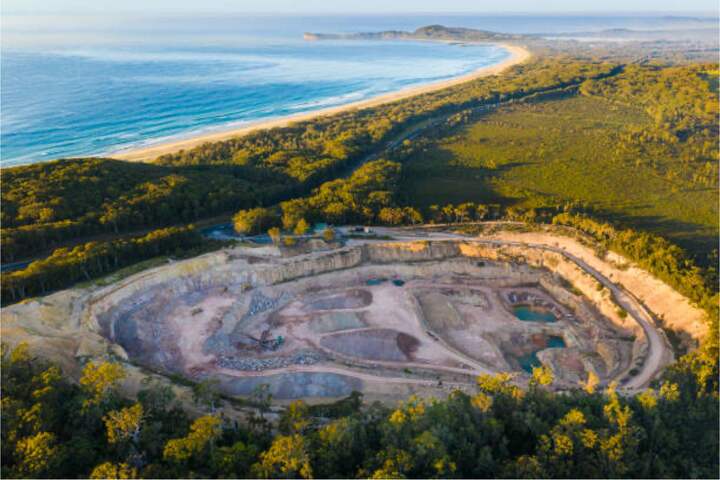 Fitness for Work Assessments
Fit for work means that an individual is in a state (physically, mentally, and emotionally) that allows them to perform their assigned duties effectively and does not threaten their own or others' safety or health.
See more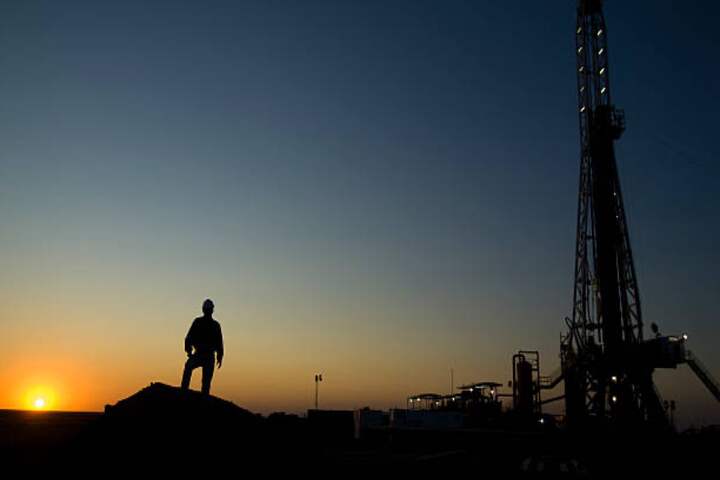 Conflict Resolution
When people are in conflict, emotions run high, trust disappears, judgment becomes clouded and one or both parties feel intimidated by the other. In such situations a skilled third party can assist each person to clearly specify their concerns and identify what may assist in reducing or resolving the conflict.
See more