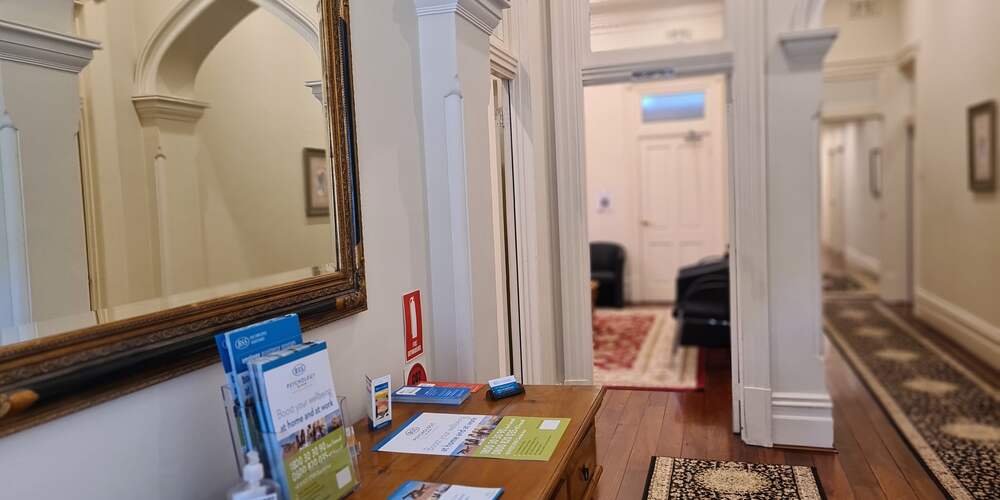 Established in 1999 BSS Psychology is a privately owned and operated Australian mental health provider.
BSS Psychology supports individuals and their families in office locations across Australia, New Zealand and Asia, as well as providing
onsite or offshore support across Australia. BSS Psychology is a major provider of critical incident support with a reputation for responsiveness and excellence in this area.
BSS Psychology currently works with over 130 organisations, covering over 80,000 employees and their immediate family members. Our clients range from multinational mining and oil and gas companies to the local small businesses who service them. Our teams' extensive training and experience with onsite and offshore work ensures we support our clients with relevant strategies and advice.
Our History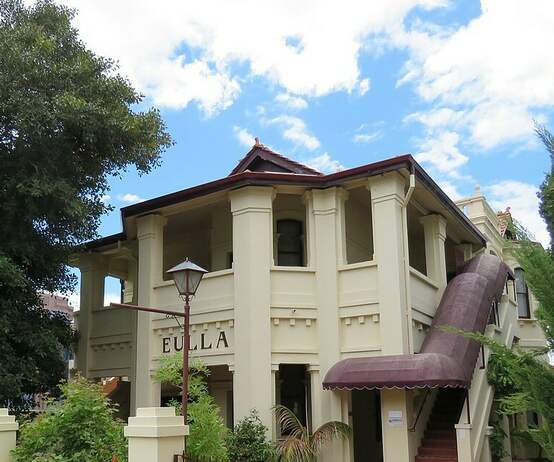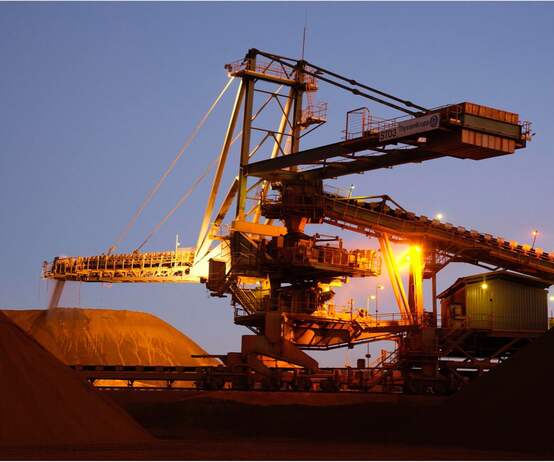 1999
BSS Psychology established by Psychologists Isobel Boylan, Peter Simpson and Bronwyn Simpson.
BSS commences as an EAP provider.
Services provided in Perth.
2001
BSS Psychology launch Fitness For Work training programs.
2003
BSS Directors launch Gryphon Psychology based in Mackay QLD.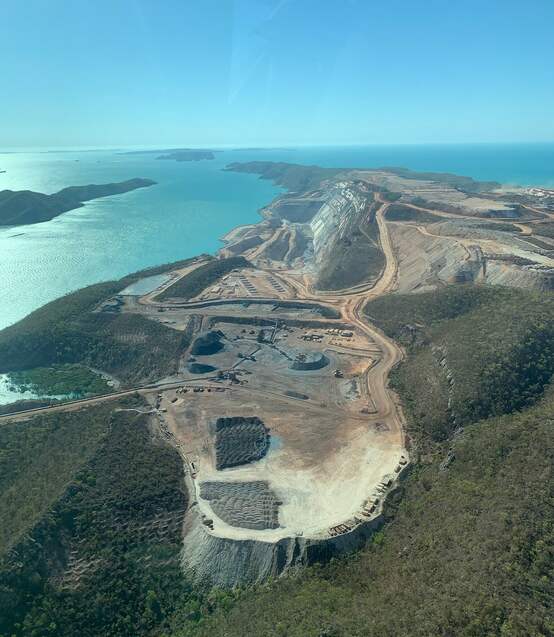 2011
The BSS Psychology team grows to 12 Psychologists.
Grows to service 67 clients supporting over 40,000 employees.
Servicing Perth, Mandurah, Pilbara and wider Western Australia.
Services now delivered across Australia and New Zealand.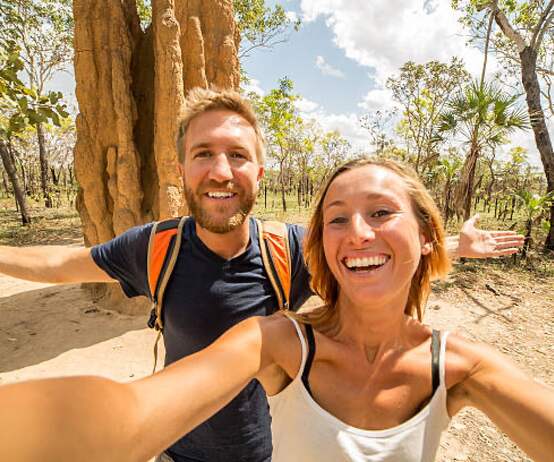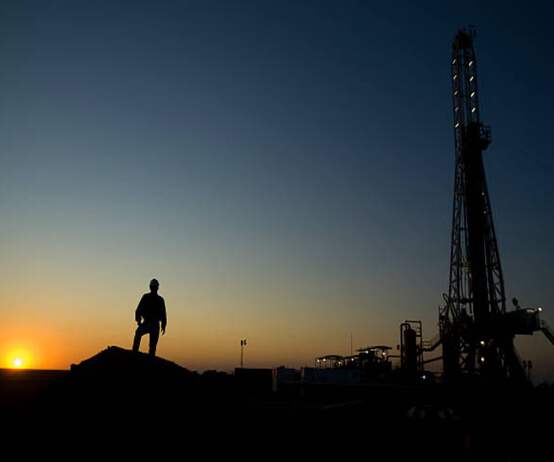 2015

Developed Peer Support Program.
2017

Commenced delivering services through Asia.
2020
BSS offices or services in Perth, Mandurah, Pilbara, Adelaide, Regional South Australia and Regional Queensland.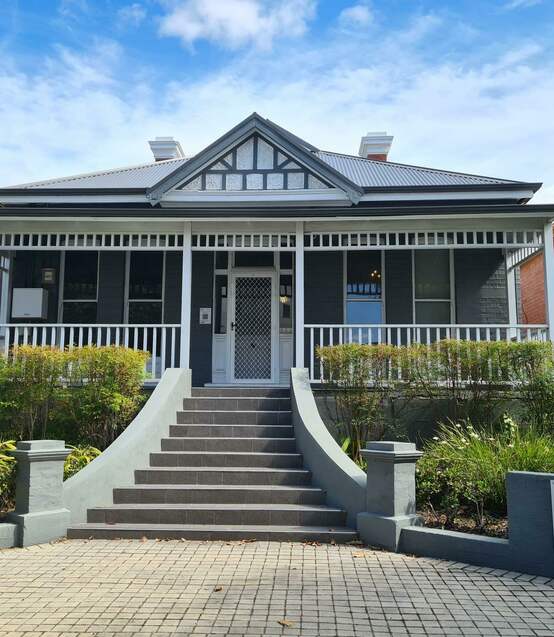 2021
BSS Psychology team grows to 32 Psychologists.
130 clients supporting over 80,000 employees.
Servicing Australia, New Zealand and Asia.
BSS and Gryphon Psychology
Established in 2003 and based in Brisbane and Mackay, Gryphon Psychology is the sister company to BSS Psychology and services the mining, resource, oil/gas, construction, local government and various other industries on the east coast of Australia. Gryphon Psychology is a specialist provider of employee assistance programs, critical incident response, fitness for work and psychological training and consultancy services. For more information visit: www.gryphonpsych.com.au