Dealing with Difficult Behaviour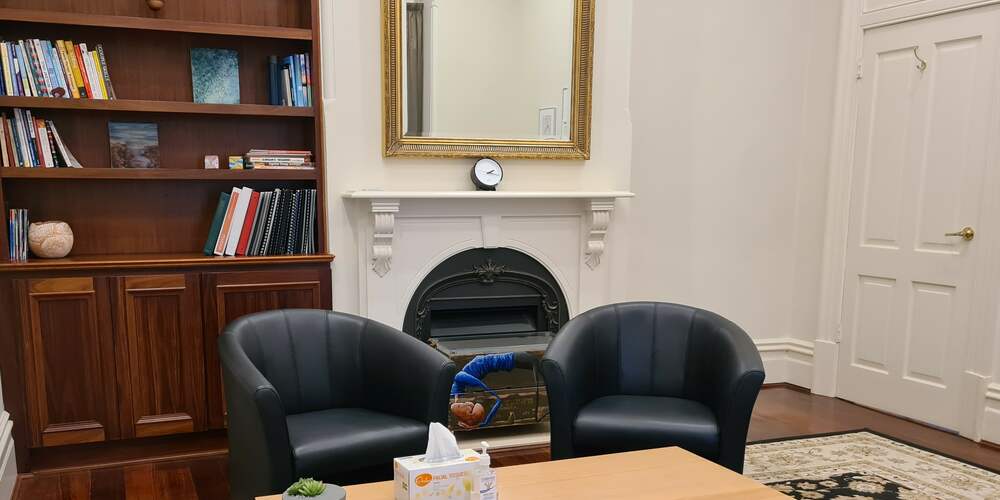 This training assists with understanding the emotional basis of difficult behaviour.
Developing strategies of personal self-control and defusing agitated, angry, and upset people. Another key area is responding appropriately to criticism as well as reading body language and using body posture to your advantage. A BSS Psychologist will provide examples of key verbal responses to de-escalate emotive or inappropriate behaviours and provide strategies to manage the stress of dealing with difficult behaviour.
This highly customisable course can be delivered in a range of workplaces, to assist with specific concerns.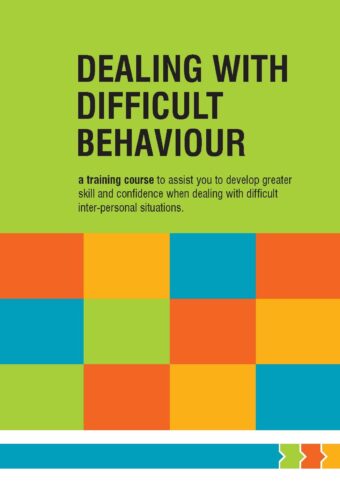 To find out more about the Dealing with Difficult Behaviour program, email our Training Team.