Fitness For Work Policy Development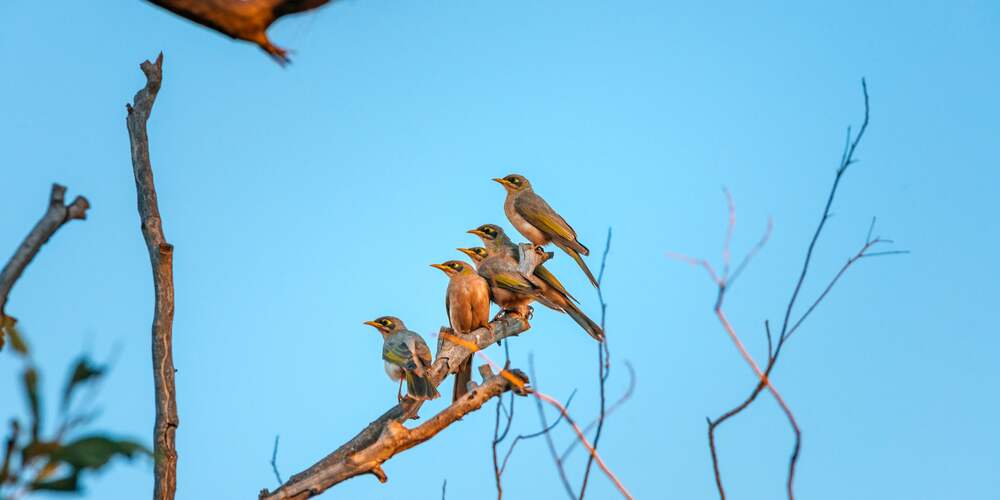 BSS works with organisations to develop, and update their Fitness For Work/Fitness For Duty Policies.
The BSS team have significant experience developing and promoting organisational fitness for work / duty policies for companies that work in safety sensitive environments. We also assist organisations to train their employees to manage fitness for work issues in a way that promotes behavioural change, complies with the company's policy and increases the overall safety of the person, their colleagues, and the workplace.
To find out more about BSS Psychology's Fitness for Work Consulting, email our team.