Mental Health/Wellbeing Survey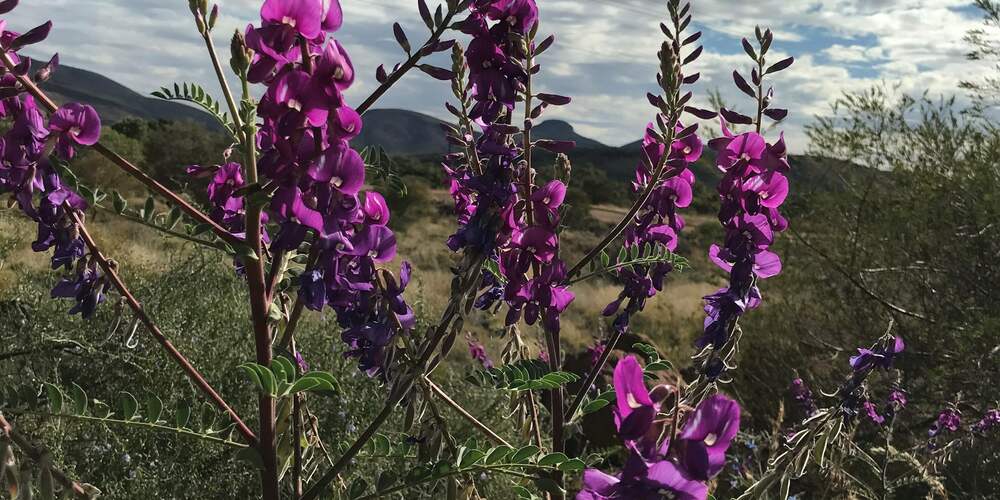 BSS has developed a process to assist an organisation to assess the level of mental health issues in its workforce and employees' perceptions on the key risk and protective factors in their workplace.
This can be carried out as part of a Mental Review or as a stand-alone survey.
The survey is designed to assess the main factors that influence workplace mental health. These are:
Individuals' risk and protective factors
The characteristics of the workplace
The nature of the tasks they do (how satisfying or motivating the work is).
BSS has created a bank of items that assess the areas listed above. This allows BSS to customise the survey to suit the requirements of each individual organisation, including developing additional items to assess concerns specific to the individual workplace. The survey can be administered either electronically or in paper format and BSS will analyse the data to determine the issues facing your organisation and provide a comprehensive report with practical recommendations to improve your workplace environment.
To find out more about BSS Psychology Mental Health/Wellbeing Surveys, email our team.