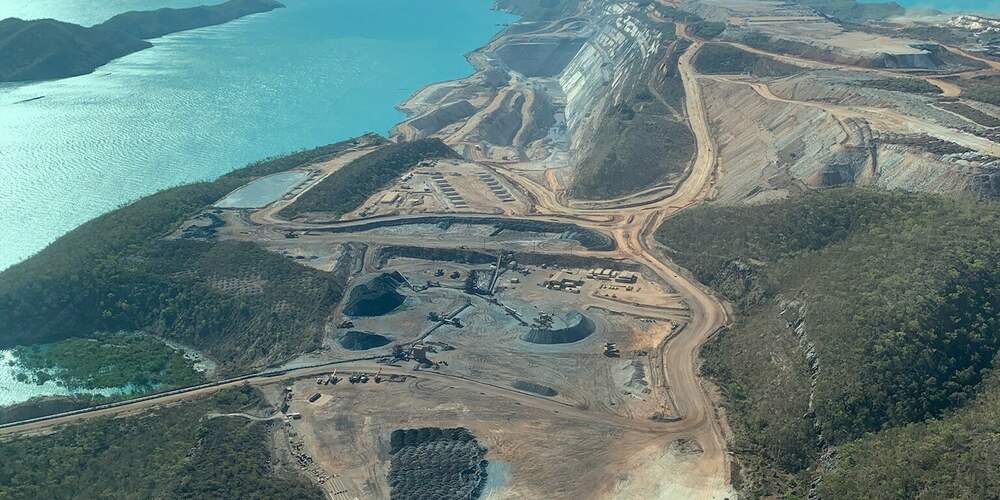 BSS Psychology is committed to diversity and the equal and fair treatment of all our clients, the organisations we work with, and our team.
For our Clients
Inclusivity at BSS Psychology means that as a client, when you call us or are supported by us, you are treated in every manner in an equal way to anyone else who contacts.
We are respectful of your culture, and your cultural heritage. We recognise all cultures across the globe as having their own unique and valuable characteristics.
We acknowledge the great diversity of human sexuality and gender identity and ensure our team – both clinical and administration – are mindful of the differences that matter, while keeping in mind that none of our differences are divisive ones.
We commit to maintaining and growing the professional skill set to meet the vast diversity of your needs.
For our Client Companies
Inclusivity at BSS Psychology means that as an employer, you can expect us to treat your employees and their family with a level of priority, care, and professionalism equal to any other employee that comes in.
We follow the mental health journey the companies we support are undertaking, and continually develop our staff to both meet your needs at the point in the road you are at, and walk with you on the rest of the journey.
Inclusivity means that we commit to transparency with you, to keep you informed of our own journey as a business, and the challenges and successes we have along the way.
We commit to include you as we grow, and welcome being included on your journey of employee mental health and wellbeing.
For our Employees
Inclusivity at BSS Psychology means that we recognise each of you as unique, and that this uniqueness adds to the greatness of the work we look to achieve every day.
We recognise that we can only provide quality services to our diverse client base if we are diverse ourselves, and we commit to recognising our diversity and nurturing it however we can.
We support the needs of our employee group and recognise that our efforts to provide that support must be agile, effective, and ongoing.
We commit to making BSS a workplace of equal opportunity and a place of safety for a diversity of views and life experiences, so that all employees feel supported to undertake their best work in the service of others.