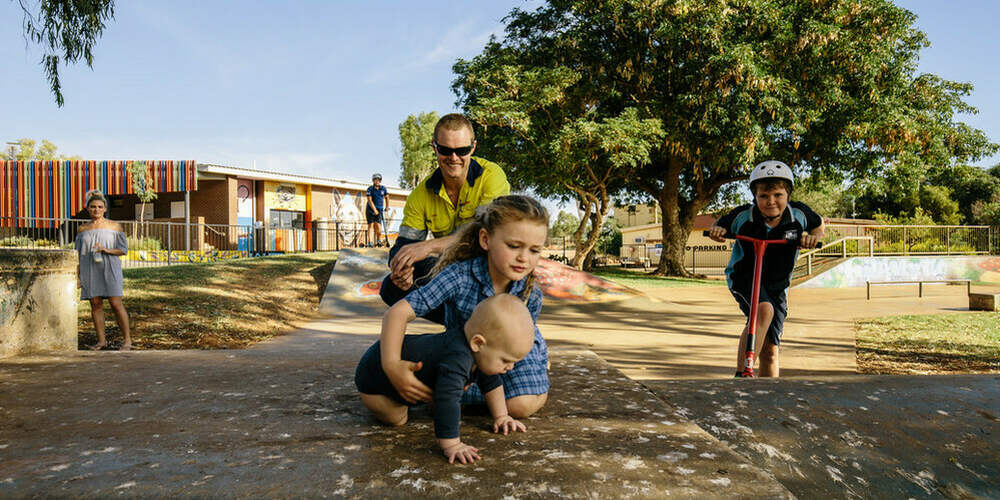 BSS Psychology provides one on one or couple counselling sessions through a variety of channels, either face to face, onsite or via telehealth.
BSS Psychology can deliver confidential counselling sessions via face to face, phone or online video. Appointments can be made by contacting our free call AUS 1800 30 30 90 or free call NZ 0800 82 00 35, clicking Request an Appointment below or accessing our BSS Psychology App. Sessions are charged directly to your employer. It is important to note that your family members, such as your partner and children, may also be entitled to access our services. However, it is important to confirm this with our team when making the appointment.

Our team of Psychologists are specialised in areas including:
Anxiety, depression, and other mental health difficulties
Work-related stress or conflict
Issues regarding your family and children
Substance use and addictions
Grief and loss support
In addition to counselling sessions, BSS Psychology can provide additional resources to assist with managing situations between visits.

BSS Psychology adheres to the strictest privacy guidelines, giving peace of mind that sessions remain confidential. For more information on privacy, click here.